We're here to help you! If you have any questions, please get in touch with us via
Facebook inbox.
Or email us at
cs@mobileonline.hk
for any further enquiries.
Or visit our social platforms for the latest updates.
You could manage your MO+ account and check the monthly data usage with My3 App now!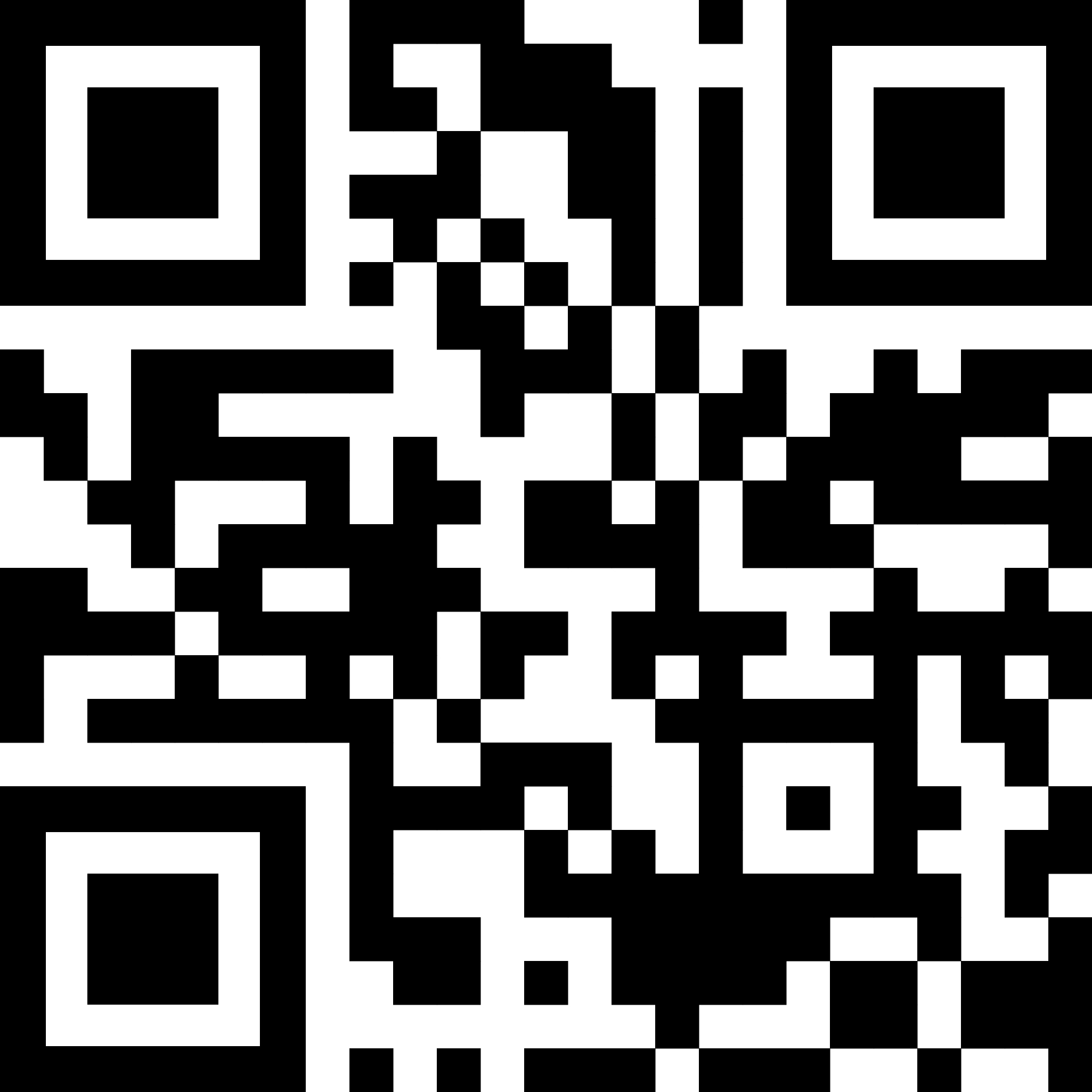 For emergency service, please contact
3iChat Online Support
.