Port-in Offer
Port-in customers who subscribe to MO's DIY data monthly plan with 2GB local data or more and set up credit card autopay can enjoy extra 1GB local data in the first 9 months. Act now!
(Example: For port-in customers who subscribe to 2GB local data monthly plan, they are entitled to enjoy 3GB local data with this offer, which is 50% extra!)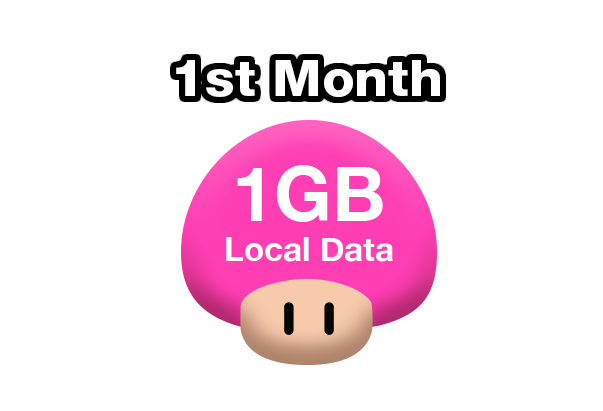 2. And set up autopay to pay first 9 months' monthly fee*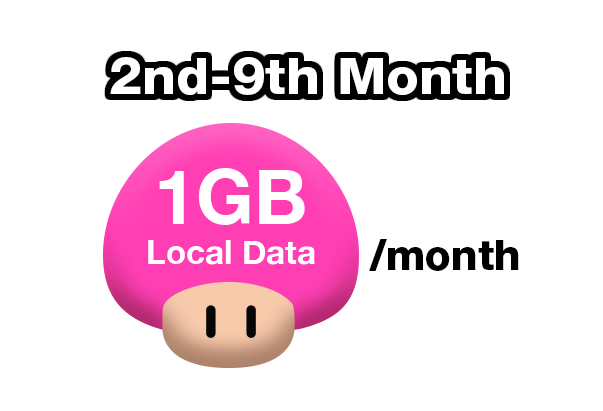 Terms and Conditions for Port-In Offer
1. Port-In Offer is valid until 31 December 2021. 2. This offer applies to the new port-in customers who register for MO SIM at 2GB or above local data MO DIY data monthly plan and customer is required to set up autopay on their credit cards for prepaid MO DIY data monthly plan subscription, then customers enjoy extra 1GB local data bonus in first 9 months. 3. If the customer afterwards changes MO DIY data plan below 2GB local data or the autopay function is withdrawn or ceased during bonus data valid period, the customer will not be eligible to enjoy this offer since then. 4. Each customer can only enjoy this offer once as determined by registered the customer's number. 5. We reserve the right to change the contents for this offer without prior notice. We shall have the final decision in case of any dispute. 6. In the event of any discrepancy between the English and Chinese versions of the above terms and conditions, the English version shall prevail.