Check out MO's Exclusive Deals on Pet Supplies
Besides launching the non-contract DIY data monthly plan that offers customers flexibility and caters for different needs, we also care about your furry friends. Our exclusive deals include pet insurance, pet photography, pet food and supplies!
Just two steps to register
New deals from time to time
Latest Offer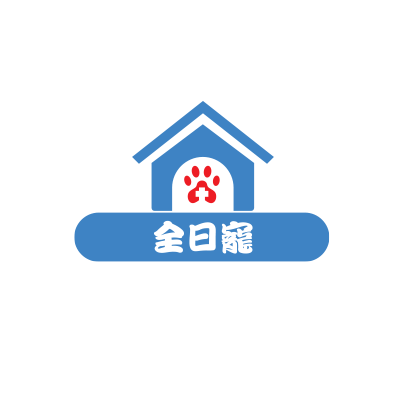 Enjoy extra 10% OFF
on all Pet Food and Supplies at All Japan Pet's website
Valid until 30 June 2021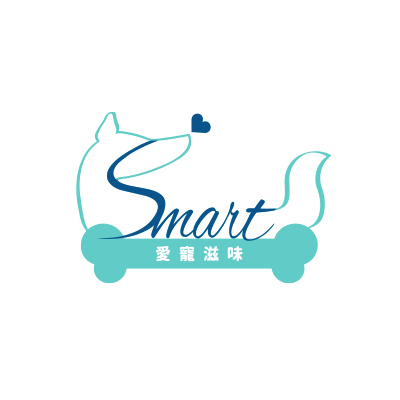 Enjoy Free Shipping
for first purchase in $200 or above at Smart Love Pet's website
Valid until 30 September 2021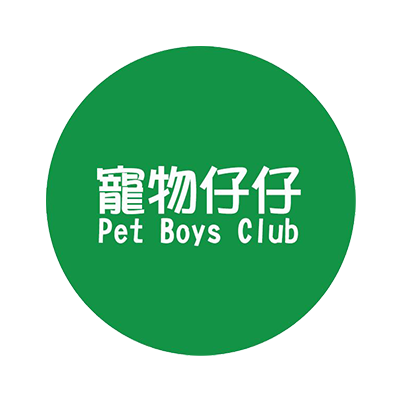 Purchase PTag at
Special Price $179
from its website
Valid until 31 December 2021

Terms and conditions apply.